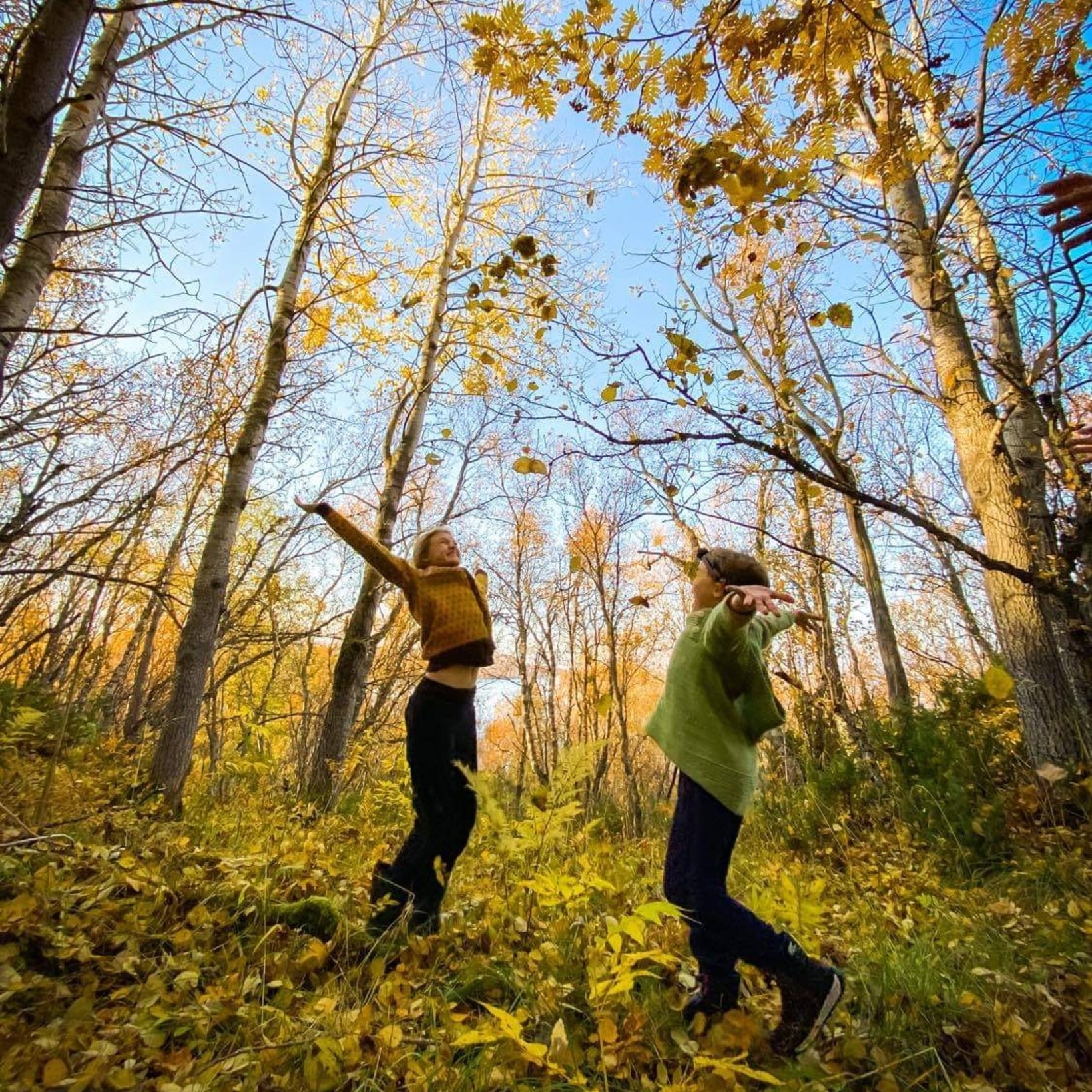 We care
You have chosen an establishment awarded with the international ecolabel Green Key. We are actively working with environmental and sustainability issues, by following Green Key's comprehensive criteria. In this way, as our guest, you help to take responsibility for the environment without compromising your experience or convenience during your stay.
Du har valgt en virksomhet som er tildelt den internasjonale miljøsertifiseringen Green Key. Vi jobber aktivt med miljø og bærekraft, blant annet gjennom å oppfylle de omfattende Green Key-kriteriene. Som gjest hos oss bidrar også du til å ta vare på miljøet, uten at dette går på bekostning av opplevelsen eller komforten under oppholdet.
What is Green Key?
Green Key is awarded to establishments that fulfill environmental and social sustainability criteria within 13 different areas. Here are examples of our efforts:
· We use energy-saving lightning and have routines for reducing the energy consumption from heating and ventilation.
· We have taken steps to reduce water consumption.
· We sort and recycle our waste as well as our guests' waste.
· We use ecolabelled cleaning products that are gentle to you and the environment.
· We offer our guests vegetarian and organic alternatives.
· Our staff are involved and receives annual education within the field of sustainability.
· We work to continuously improve our efforts by formulating annual goals.
Hva er Green Key?
Green Key-sertifiseringen tildeles virksomheter som oppfyller strenge kriterier til miljø og bærekraft, innen 13 ulike områder. Her er noen eksempler på tiltakene vi iverksetter:
· Vi bruker energibesparende belysning og har rutiner for å redusere energiforbruket fra oppvarming og ventilasjon.
· Vi har gjennomført tiltak for å redusere vannforbruket vårt.
· Vi kildesorterer vårt og gjestenes avfall.
· Vi benytter oss av miljømerkede vaskemidler som er skånsomme for både deg og miljøet.
· Vil tilbyr gjestene våre vegetariske og økologiske alternativer.
· Personalet involveres i miljøarbeidet og får årlig opplæring innen bærekraftspørsmål.
· Vi jobber kontinuerlig for å forbedre vår egen innsats ved å utforme årlige miljømål.